Join Those Earning Money In State College Real Estate Sales!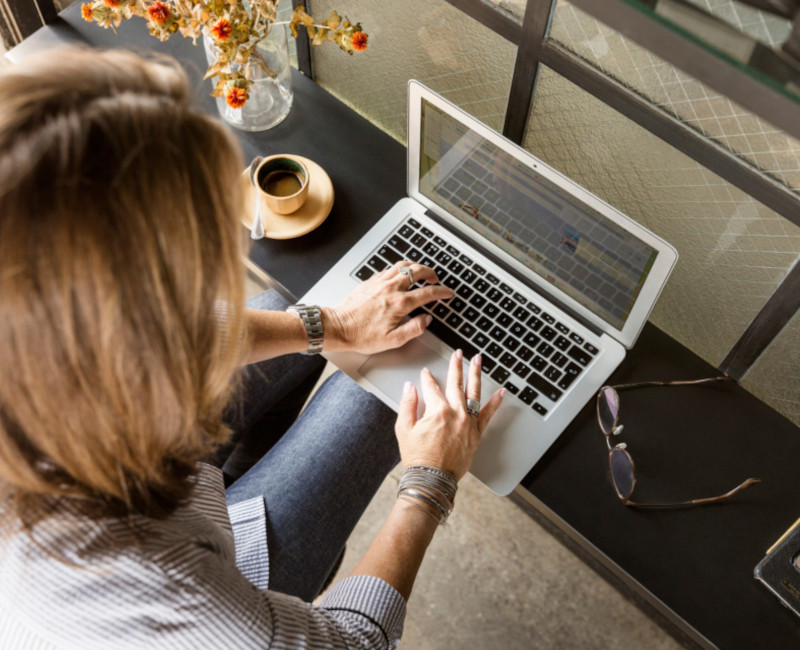 State College Live Courses Start April 22 and June 3; Choose Online Any Time
Polley Associates makes it easy to take live or online classes in State College for the 60 hours of education you must have to qualify for a Pennsylvania real estate sales license. Our instructor-led sales license education is held at the Super 8 Hotel on South Atherton Street.
Real Estate Practice: Two Saturdays and two Sundays, from 8:45 a.m. to 5 p.m. daily, on April 22, 23, 29 and 30; and
Real Estate Fundamentals: Two Saturdays and two Sundays, from 8:45 a.m. to 5 p.m. daily, on June 3, 4, 10 and 11.
Want other days to choose from? Try our Altoona PA location, here.
The cost? Only $495 for Polley's deluxe CareerStart package, the choice of 70 percent of our students, or $420 for the basics to meet state requirements. Get enrolled now.
Thinking Online? Good Thought! Here's What To Consider
Taking online courses with Polley Associates has distinct advantages:
Schedule flexibility. Online education is easiest if you're super-busy.
Custom comfort. While online you can have a TV on in the background, or stream your favorite tunes. You can't do either in a classroom.
Latest technology. If you text faster than you talk, then you know you ought to be online.