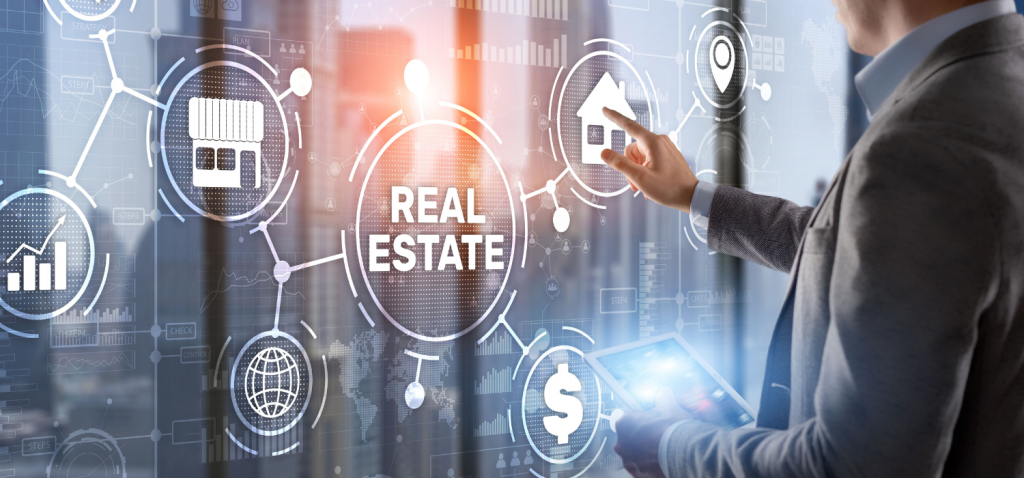 Join our team as we help guide a new generation of real estate professionals into this exciting industry – Polley Associates is seeking highly qualified, part-time Real Estate Instructors in the Southeastern PA region to teach state-regulated real estate salesperson pre-licensing courses. Other class opportunities may arise throughout the course of employment.
Primary Job responsibilities:
Effective delivery of required content material to students seeking to obtain a PA salesperson license
Maintain accurate student records for attendance that comply with school policy and state real estate commission requirements
Effectively manage student course materials for distribution
Follow the curriculum provided while leading lessons in a well-paced manner to allow for optimal learning
We are looking for instructors who will:
Lead classroom discussions and activities that enhance student
Provide appropriate support for students, including answering student questions or supplementing course learning with self-made materials or activities as
Creating a safe, positive, and respectful learning environment for all students by establishing rapport, class expectations, and learning
Communicating and collaborating with other Polley Associates' instructors and staff as needed to improve instructional
Self-reflection and periodic evaluation of instructional strategies and success both formally and informally to improve instructional
Qualified Applicants should possess*:
A minimum of 6 years in the field of real estate
PA Real Estate License (Salesperson or Broker)
Prior teaching experience or training
In-depth knowledge of national and state-specific real estate principles and practices
Proficiency with standard technology to be used for instruction
Strong interpersonal skills, as well as exceptional oral and written communication skills
Ability to conduct presentations for both small and large-group instruction
Ability to adapt instruction as necessary to meet the needs of the students
*Exceptions may be made based on training, education, and experience
Minimum Pay: $25+ per instructional hour, negotiable based on prior experience
To apply for this position, applicants should submit the following:
Resume
Cover letter
Names of three current professional references (including telephone numbers and email addresses)
Appropriate transcripts from related training, courses, or colleges/universities attended (unofficial transcripts are acceptable for the review process).
Please include any other documents you feel may be relevant to show your qualifications for this position.
Submit all information to: hweberjr@polleyassociates.com; Subject: Instructor Application
Additional Information
Applicants must complete a successful interview and prior to a final offer of employment, the selected candidate may be required to submit to a background check including, but not limited to, employment verification, educational and other credential verification, and criminal background check.
Polley Associates is building a diverse learning community and encourages minorities, women, veterans, and persons with disabilities to apply. AA/EEO.