With Polley Associates Career Start Packages, You Get a Solid Start in Your Real Estate Career.
Want to get into the real estate business faster than others? Want to meet and exceed your success goals in real estate? If the answer to either is YES, then Polley suggests you consider its SALES EXAM PREP and CAREER START options.
Career Start Package
(Available for Classroom and Livestream Options Only)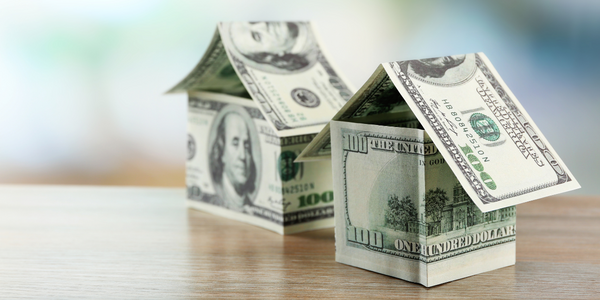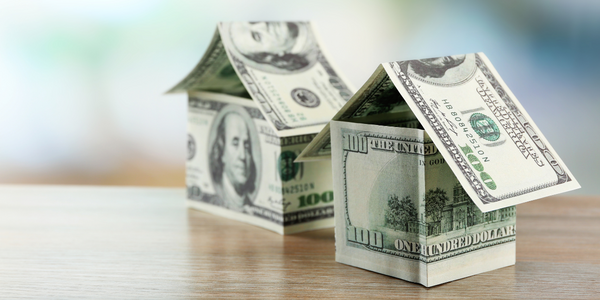 The state Real Estate Commission's two required sales licensing courses, Real Estate Practice and Real Estate Fundamentals, for a total of 75 hours of education.
Detailed textbook, workbook, and other materials full of explanations and details you'll need to know
Sales Exam Prep Class bolsters your confidence in test-taking and reviewing key concepts from the licensing courses.
Polley Associate's exclusive digital download of real estate vocabulary.
Best Start Class is a one-day class geared toward choosing a  broker, finding and working with clients, setting up your real estate business affairs, and earning that first commission check.
Why are the packages so important? It's simple.
Polley Associates curriculum covers all the required education for PA real estate pre-licensing courses. But the state licensing exam focuses on some topics more heavily than others. Some aren't tested at all. Plus, you'll need test strategies to help you tackle questions that can have tough wording and close answer choices. Sales Exam Prep gets you the test tips, content review, and study strategies to help you test with confidence.
Real estate pre-licensing classes exist to make sure consumers are safe. Their goal is to make sure you understand the law so that you can help consumers navigate the biggest transaction of their lives legally and with as minimal risk as possible. Our Best Start course and materials help get you started thinking about what happens next in the real world and how to start gaining new clients and hopefully with that, making money.
Interested in an Online Self-Paced Package?
Self-paced online courses combine the comfort and convenience of learning at home. Use your smartphone, tablet, or laptop. You get both courses, Fundamentals, and Practice. No need to purchase books or other materials; everything's online.
Pre-Licensed Package: Includes both required courses, Fundamentals and Practice.
Pre-Licensed Package PLUS: Includes both required courses, Fundamentals and Practice and the highly-rated CompuCram®, a course to prepare for the licensing exam.