Renew your MLO license and fulfill all NMLS continuing education requirements needed to maintain your mortgage loan officer license.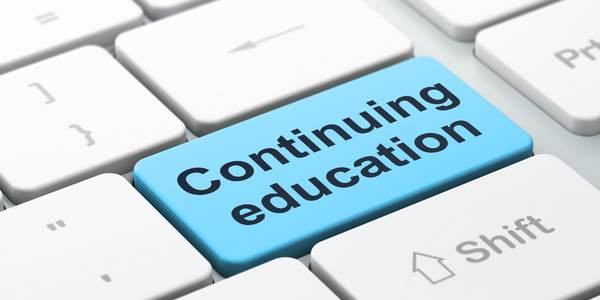 PA-specific CE requirements
PA-licensed MLOs are required to complete 8 hours of NMLS-approved mortgage education annually beginning the year they are licensed (unless PE was completed in the same year). This includes:
3 hours of federal law
2 hours of ethics
2 hours of non-traditional mortgage lending
1 hour of Pennsylvania state-specific education
MLOs are advised that to comply with the SAFE Act's "successive years" rule, they may not take the same CE course two years in a row.
Continuing education deadlines
The NMLS recommends completing your 2023 CE according to these renewal deadlines:
SMART Deadline: December 8, 2023
At-Risk-To-Miss Deadline: December 15, 2023
Guaranteed To Miss Deadline: December 29, 2023