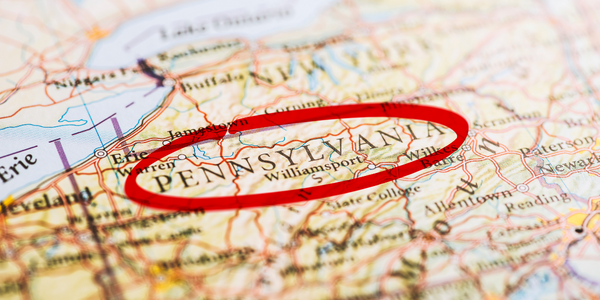 | | |
| --- | --- |
| Total Hours Required | 14 |
| Mandatory Hours | 3.5 |
| Renewal Cycle in Years | 2 |
| License Expiration Date | 05/31/2024 |
| Education Cycle in Months | 24 |
| Next Education Due Date | 05/31/2024 |
Our state-approved Pennsylvania Real Estate continuing education courses are held at Polley Associates locations statewide. Our instructors are knowledgeable, know how to entertain, and work in the business. Our courses are designed to help you understand important concepts in the business.
They also guide you through real-life problems and situations almost every licensee will encounter, and describe how to deal with them. That's the kind of knowledge that makes you more valuable to your client
New agents who are taking PA real estate continuing education for the first time must complete the General Module and the Residential module. New agents will take the New Agent/First Time Renewal Package for 14 hours. All salespersons and brokers who are not in their first 2 years of continuing education cycle must take the 3.5-hour required Diversity class due by May 31st, 2024. If you are unsure of what you need, please reach out to us.
Students who are licensed in both PA & NJ and want to take CE classes approved in both states can review our dual-state options here.
Polley also offers two other types of class formats for continuing education.
Commission-Approved Online Continuing Education
Our online continuing education courses cover pertinent information for real estate professionals. Every continuing education course Polley Associates offers is approved by the appropriate Real Estate Commission to ensure your license will be credited for the completed education.
Finished CE? You'll need to renew your license. The Pennsylvania State Real Estate Commission e-mails renewal notices two to three months before the license expiration date. Notices are sent via e-mail to e-mail addresses registered on the PALS website. Need to change your e-mail address? Do it here.
Is Your PA License in Escrow? You'll need to reactivate it. Your license may be "in escrow," or temporarily inactive if you decided against renewing it or missed the renewal deadline. You can't legally work in real estate sales unless your license is active. We recommend you partner with your broker to fill out the application together to make sure everything is filled out properly. Find the state's instructions about reactivation here.