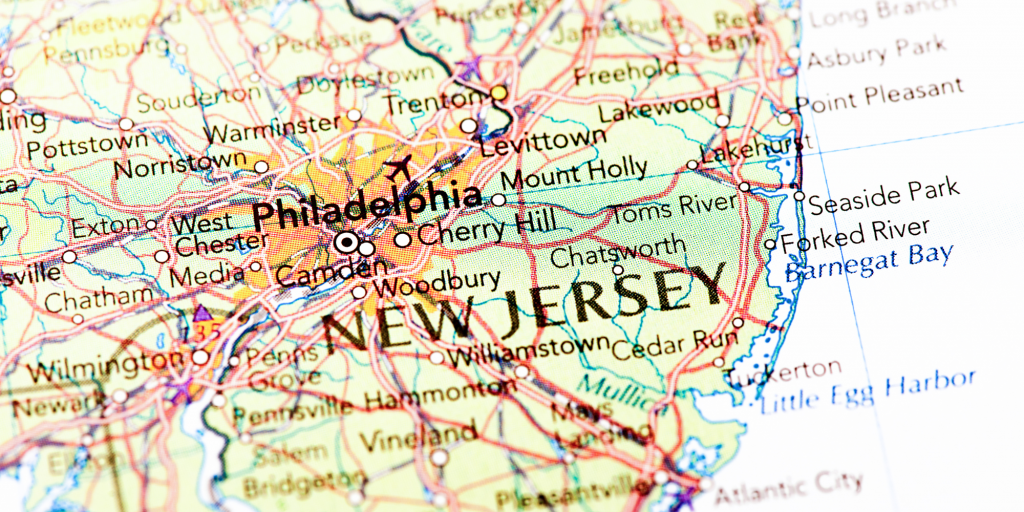 Earn Or Renew A NJ Real Estate License
Licensed in PA?
How to Get Licensed in New Jersey
For Pennsylvania-licensed real estate salespersons who wish to obtain a sales license in New Jersey, the New Jersey State Real Estate Commission has issued a one-page guide on the topic.

Study For The New Jersey
Real Estate License Exam
Study for the NJ exam using, CompuCram®! It asks questions similar to those on the exam, describes why answers are right and wrong, and shows your progress in preparation for the test.

New Jersey Courses
Continuing Education
We recommend students choose a package to receive a discounted rate. Packages are approved for all 12 hours of NJ CE, meeting all requirements.

Dual-State (NJ-PA) Courses
Continuing Education
If you are licensed in both New Jersey and Pennsylvania we have CE packages approved in both NJ and PA.


Our New Jersey Offices Are In Moorestown
Polley Associates
40 E. Main Street
Moorestown, New Jersey 08057
800-737-7755
---
Our Tuition, Enrollment, And Refund Policies
When you enroll or register in any Polley Associates course, you agree to be bound by these rules.
When you buy a Polley Associates course, you can rest assured you are purchasing from one of the largest, most reputable, and cutting-edge real estate education providers in the business. Have questions? E-mail us at polley@polleyassociates.com. Call 1-800-737-7755, or fax 1-888-941-9500.
---