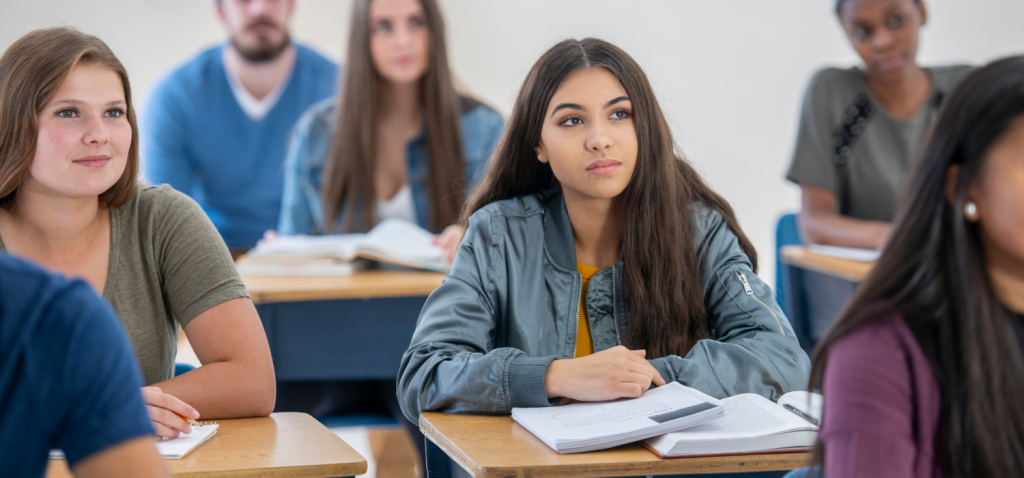 | | |
| --- | --- |
| Total Hours Required: 12 | |
| Mandatory Hours: 6 | |
| Elective Hours: 6 | |
| Renewal Cycle in Years: 2 | |
| License Expiration Date: 06/30/2025 | |
| Education Cycle in Months: 24 | |
| Next Education Due Date: 04/30/2025 | |
New Jersey state-approved Real Estate continuing education courses are held at Polley Associates locations statewide. Our instructors are knowledgeable, know how to entertain and work in the business. Our courses are designed to help you understand important concepts in the business.
They also guide you through real-life problems and situations almost every licensee will encounter, and describe how to deal with them. That's the kind of knowledge that makes you more valuable to your client
Students who are licensed in both PA & NJ and want to take CE classes approved in both states can review our dual-state options here.
Polley Associates also offers two other types of class formats for continuing education.
Online (Self-Paced)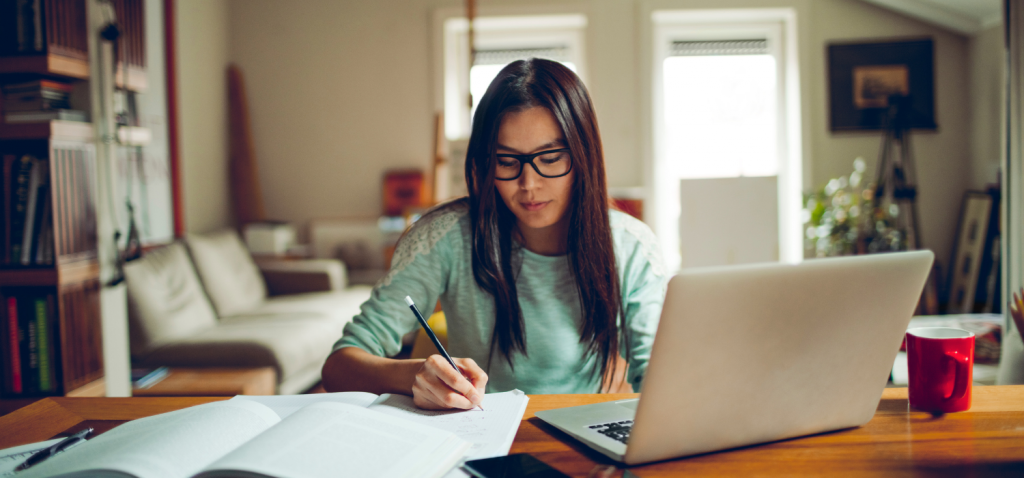 Online Self-paced classes are New Jersey-approved courses you can start and complete at your own pace – you set the schedule! You'll read slides, look at charts and graphs, watch videos of our own Polley Associates instructors, and take quizzes throughout to check your learning progress.
Progress saves as you work, so you can log on and off at your own schedule. You can revisit already completed content to continue studying anytime during your course access period. Tech support is available to help students with any difficulty they may encounter, and you can click here to learn more about supported platforms.
Livestream (Via Zoom)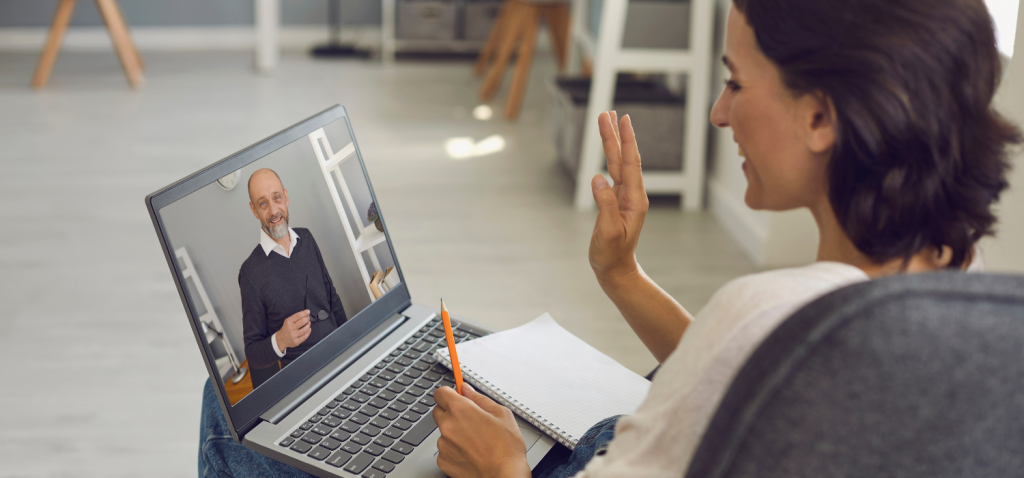 Polley Associates has brought our classroom courses to Zoom. The same New Jersey-approved classes we provide in the classroom now can be taken from a location convenient to you.
You'll have a live instructor presenting the course, just as in a classroom setting, who can answer questions and create a real classroom experience for students in a virtual room. All Polley Associates live-streaming courses have an instructor and a Polley Associates co-host. The co-host is available to students who may encounter a technical support problem.
You'll attend via Zoom from wherever they can use a desktop, laptop, tablet, or smartphone—students must log in from a device that enables video and audio. Students will see, hear, and interact with a Polley Associates instructor and interact with other students.