Knowing What To Ask Is Half The Battle!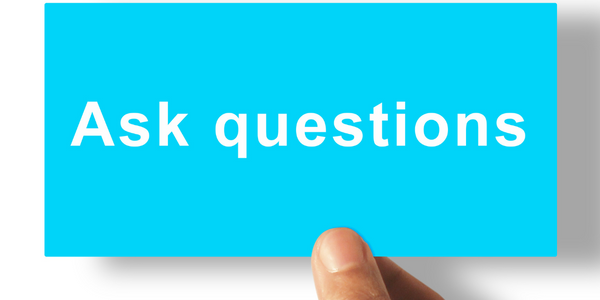 If you're considering a career in real estate sales, we encourage you to talk with other people in and around the business. Have a conversation with agents, brokers, home insurers, mortgage lenders, appraisers, and anyone else with their hands in the business.
Potential Questions You Might Pose
How do I get licensed in real estate?
What's it really like to be in real estate?
Is it a good time to become an agent?
What are the demands on real estate agents today?
How can I succeed in real estate?
How long should it take to be successful?
What is the income potential for a real estate agent?
What are the different types of brokers and agencies?
Which type of broker or agency should I work for?
How do I learn to be successful as a real estate agent?
What training does the broker offer?
What, if anything, does the training cost me?
What support does the broker offer its agents beyond a formal training program, if any?
As a real estate agent, what expenses will I incur?
You'll notice we ask and answer many of these same questions here in the Polley Associates Learning and Resource Center. We think you should ask them about others, too. It's the best way we know to obtain an honest assessment of what the career is like.
Next, ask them where they got their sales license education. (This is a safe bet for us; Polley Associates is among the largest and oldest providers of real estate education in the United States. More than 85 percent of our sales license students are referred to us by others!)
Naturally, when you're ready to explore real estate sales, we hope you'll choose Polley Associates.
Find Courses For: