Best Start: An entry-level real estate business development program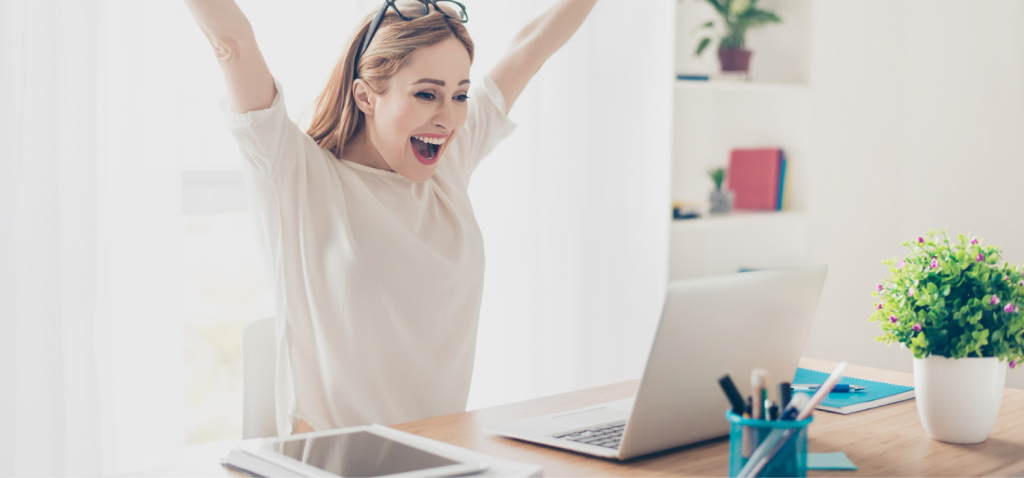 The first 90 days are the most critical for newcomers to real estate sales. They succeed in getting a license but lack basic knowledge of the real estate business or salesmanship, and so become discouraged and leave the field before enjoying success.
Our VIRTUAL 6-hour Best Start seminar endeavors to ensure that won't happen to you. Best Start is specifically geared toward those who are in the process of earning their real estate license and are preparing to enter the business. Our instructor walks you through the real estate business step-by-step, from choosing a broker to finding and working with prospects and clients to setting up your real estate business affairs to earning that first commission check!
Why This Class Is Worth Your Time
Unlike the Fundamentals and Practice courses – which supply the information you need to obtain a real estate sales license in Pennsylvania – Best Start gives you information on how to get started and be successful in the business. Among topics usually covered are:
How brokers recruit, interview, and choose salespeople, and how salespeople can choose brokers.
How to create a marketing strategy that sells your services as an agent.
How to choose the best marketing methods (including some that are free or cost only pennies per prospect).
How to manage your real estate business, including budgeting, insurance, tax, and retirement planning.
We engage our Best Start students with fun and interactive presentations, slides, videos, and practice exercises. You'll enjoy Best Start as a learning experience.
It's Part of the Polley Associates Career Start Package ONLY
Best Start is included in the Polley Associates Career Start Package for Classroom and Livestream (Zoom) ONLY, our most popular option for newcomers. Best Start is only held VIRTUALLY and bi-monthly (January, March, May, July, September, and November.)
Find classes for: