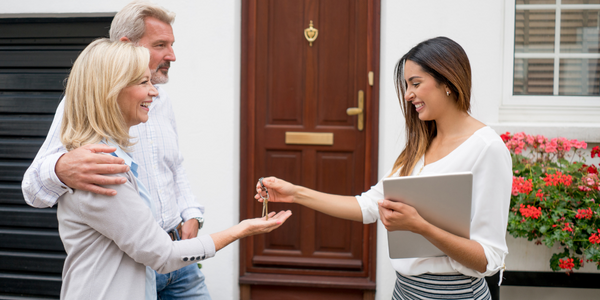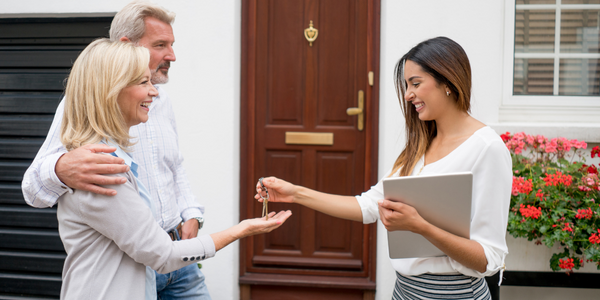 You're Independent.
Be your own boss. You control your hours and your schedule.

The Sky's the Limit.
Make money. Your efforts and energy are your keys to success.

You'll Help People.
Make a difference in the lives of others. They'll depend on you to help them buy or sell their largest asset.

It's A Rush!
Live your dream. There's nothing like the thrill of your first sale! And every one after it.

You'll Be Seen as a Pro.
R-E-S-P-E-C-T. You must be licensed for the job. Yeah, it's elite work!

Get Started Now.
See more information on the back. Then contact us for help because that is what we do best!
Need more help? Contact us.
Call us at 1.800.220.2789 or email us at polley@polleyassociates.com. We're here to help!