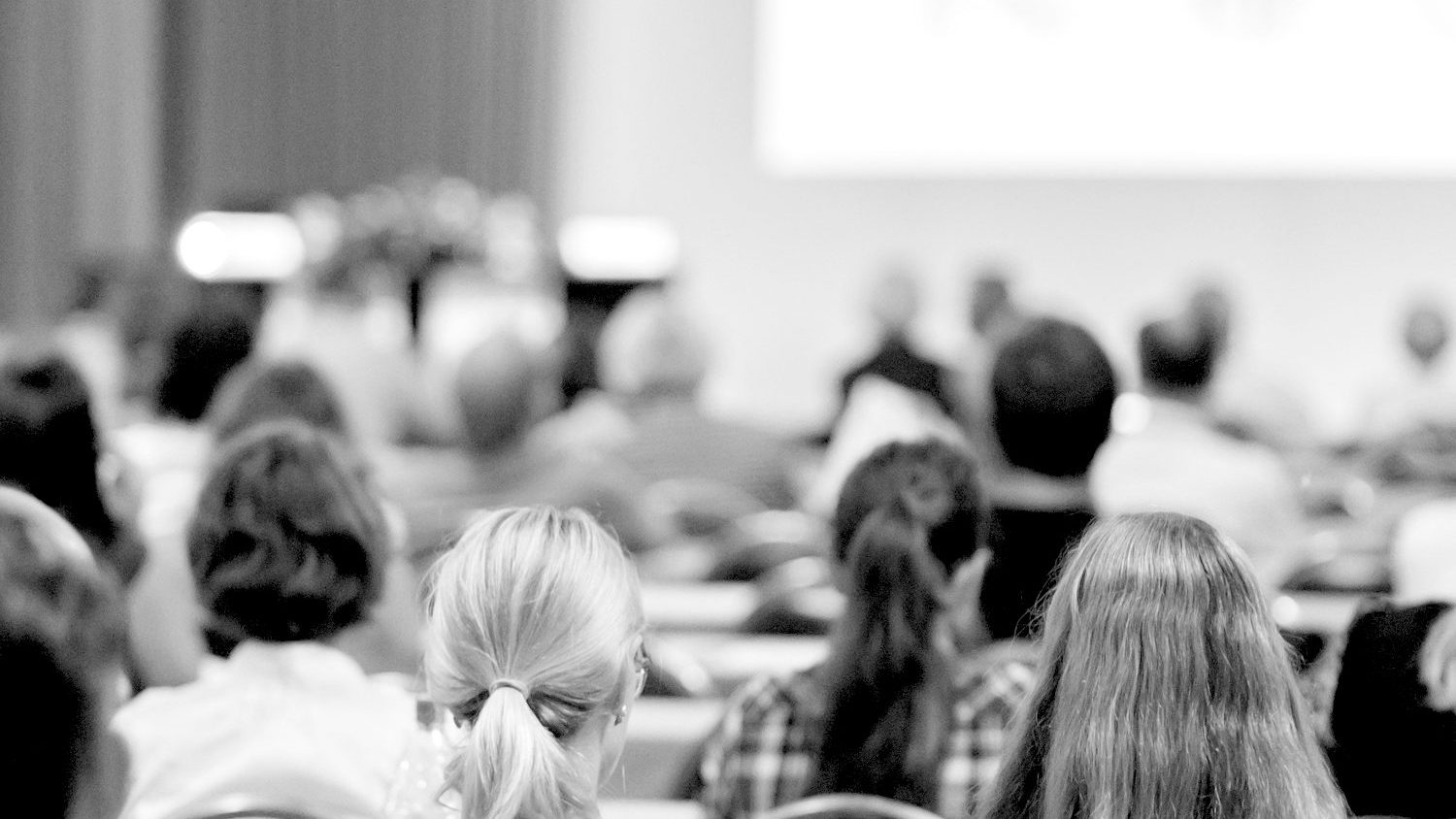 Welcome to Polley Associates School of Real Estate, providing real estate classes for Lawrence County, PA. We offer licensing classes for salesperson, broker, and appraiser trainees, as wells as continuing education for real estate license holders and appraisers.
Click any of the buttons below to find Pennsylvania real estate classes to fit your needs!
Polley Associates School of Real Estate, with continuing education classes available in New Castle, PA (Lawrence County) and online training available across the state, will help you in with your real estate career. If you want to revive a struggling real estate business or make a successful firm even stronger, our school is here to assist you to learn real estate from top to bottom.
Open since the early 1970s, the Polley Associates School of Real Estate is a real estate school providing education to assist pupils who aspire to learn real estate in real estate sales education, real estate appraiser education, real estate broker education, and real estate sales and real estate appraiser continuing education.
At Polley Associates School of Real Estate, we help work hard to help you earn your license and achieve success. This is the philosophy behind why our real estate education and appraiser education sessions are held in both a standard classroom setting and an online format.
Polley Associates School of Real Estate provides all types of real estate education