Access Them Anywhere, on Almost Any Device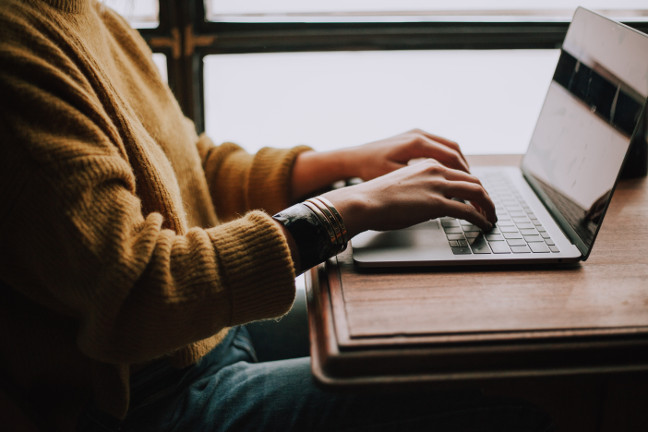 Select one of the states (below) to see courses approved by their Real Estate Commissions and scheduled for online delivery.
When you buy a Polley Associates' course, you can rest assured you are purchasing from one of the largest, most reputable, and cutting-edge real estate education providers in the business. Have questions? E-mail us at polley@polleyassociates.com, or call 1-800-220-2789.
Choose Polley Associates For Commission-Approved Online Real Estate Courses
Our online continuing education courses cover pertinent information for real estate professionals. Every continuing education course Polley Associates offers is approved by the appropriate Real Estate Commission to ensure your license will be credited for the completed education.
Our Tuition, Refund, and Enrollment Policies
When you enroll in, register for, participate in, or attend any Polley Associates course or class, you automatically agree to be bound by our terms, procedures, and policies. Please read them here.
Is Your PA License in Escrow? Reactivate It
Your license may be "in escrow," or temporarily inactive, if you decided against renewing it or missed the renewal deadline. You can't legally work in real estate sales unless your license is active. Find the state's instructions about reactivation here.