You'll Need Practical, Professionally Supervised, and Documented Experience
Depending on the appraiser certification desired, several hundred hours of fieldwork experience will be required. Although Appraisal Qualifications Board documents refer to licensed residential appraisers, the state of Pennsylvania offers no such license.
A certified residential appraiser must complete 1,500 hours of fieldwork experience in no fewer than 12 months.
A certified general appraiser must complete 3,000 hours of fieldwork experience in no fewer than 18 months.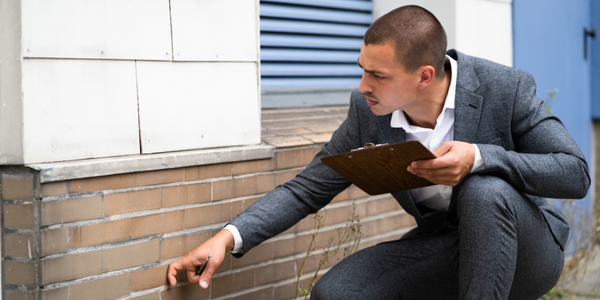 Fieldwork by licensed appraiser trainees can be performed only under the direct supervision of an individual who has been a certified residential or certified general appraiser for at least five (5) years and has completed the relevant supervisory trainer course required by the Appraisal Qualifications Board.
It can be difficult – but it's not impossible – to find an available and qualified supervisor. Many appraisers who qualify as direct supervisors usually work with one licensed trainee at a time. However, board regulations allow licensed appraiser trainees to have more than one supervisory appraiser, and supervisory appraisers have the ability to supervise up to three trainees.
All fieldwork must be documented in an appraisal experience log. The supervisory appraiser and the licensed appraiser trainee share the responsibility to ensure the appraisal experience log is accurate, current, and complies with the state's requirements.
Articles in this series:
Gaining Field Work Experience