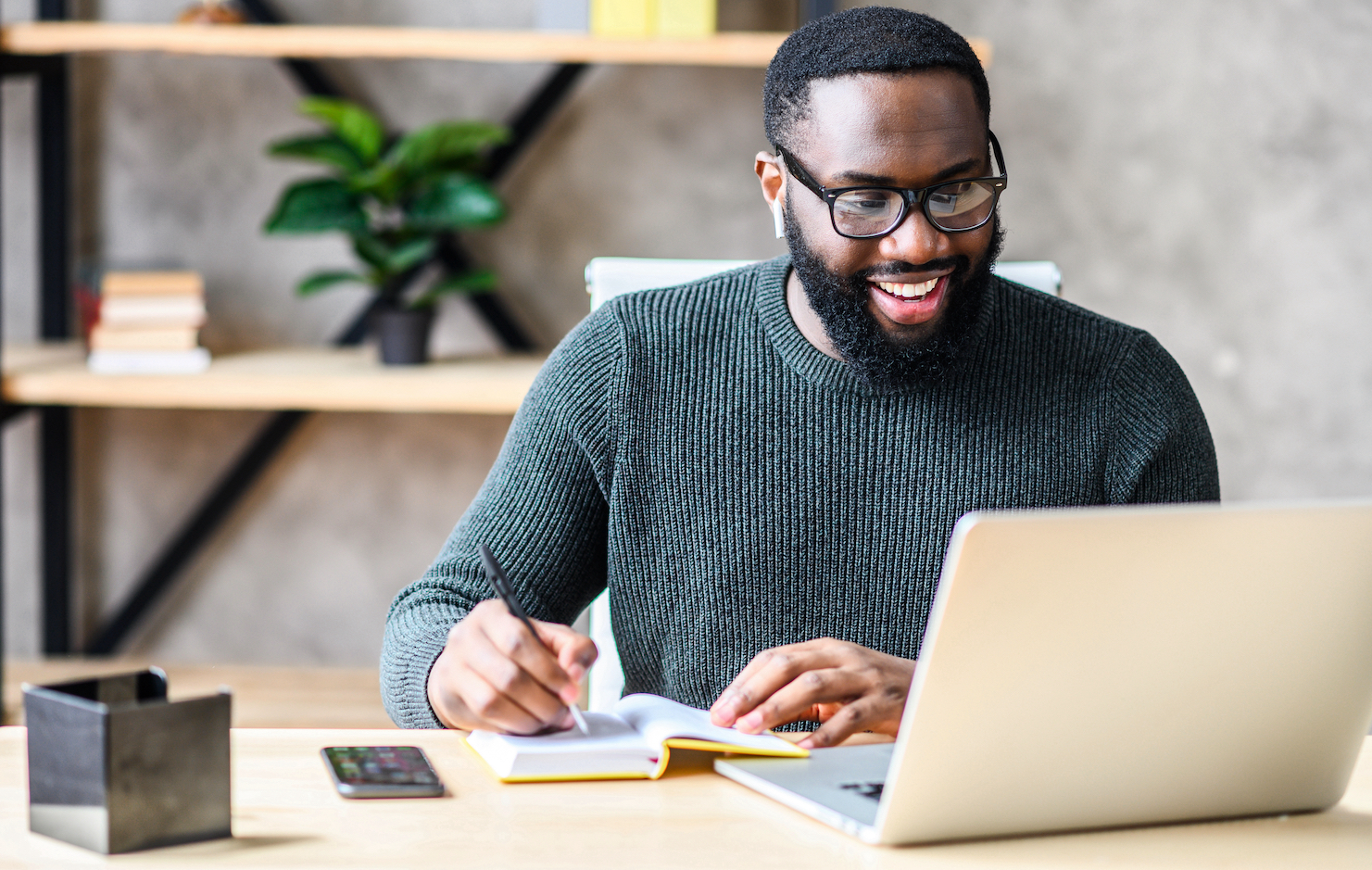 You'll Use the Zoom Platform
Thanks for joining a Polley Associates virtual course or class. We're happy to have you with us for great real estate education!
You'll need the Zoom Client software
Polley Associates hosts and students attend our virtual courses and classes on the Zoom-brand conferencing software within a web browser. Zoom's browser client works with Google Chrome (version 53 or higher), Mozilla Firefox (version 49 and higher), Apple Safari (version 10 and higher), Microsoft Internet Explorer (version 10 or higher), or Microsoft Edge (version 38 or higher) browsers. The software will download automatically when you start or join your first Zoom session. The software also can be downloaded and installed in advance, here.
You'll receive an invitation
Once you register and pay for your virtual courses or classes, you will separately receive a receipt for payment, and an e-mailed invitation for your session from Polley. The invitation will contain a link to the session itself in the form of a 9-or-more digit number called a Meeting ID. When you join a meeting, you are prompted to provide the Meeting ID. You'll also receive a passcode that you'll be asked to type in to authenticate your attendance.
Didn't get, or misplaced your invitation?
No problem! Call Polley Associates and we'll issue a new one.
If you're not registered, you can't join
Only registered students, authenticated by Polley Associates, can join our virtual courses or classes. Students are required to sign in using a Zoom account, and their e-mail addresses must appear on our approved list. Those entering a session will be temporarily held in a "waiting room" before a Polley Associates representative grants them permission to join.
Want to get registered for a virtual course or class? Find our list of available offerings in the column at right; click on the links to choose the session(s) you want, and sign up by providing the necessary information about yourself and your method of payment on the form provided. No student is considered registered until payment is received.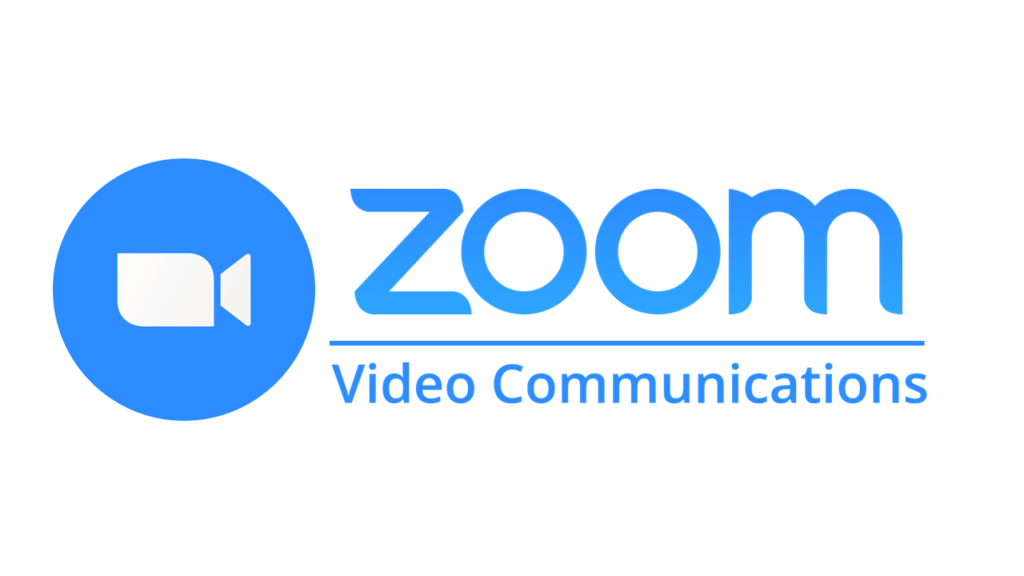 Real Estate Continuing Education information via Zoom (Live stream)
---
Looking for Real Estate Broker Licensing Classes? Click below!
Real Estate Brokerage and Office Management
Real Estate Law
Real Estate Sales
Real Estate Finance
Residential Property Management
Residential Construction
Real Estate Investment
Valuation of Income-Producing Property
Accredited Buyer Representative
Senior Real Estate Specialist
Seller Representative Specialist
Real Estate Negotiation Expert
Forms Used in Real Estate: