"Accredited Buyer Representative" is a Pennsylvania State Real Estate Commission–approved course useful in obtaining a Pennsylvania real estate broker license.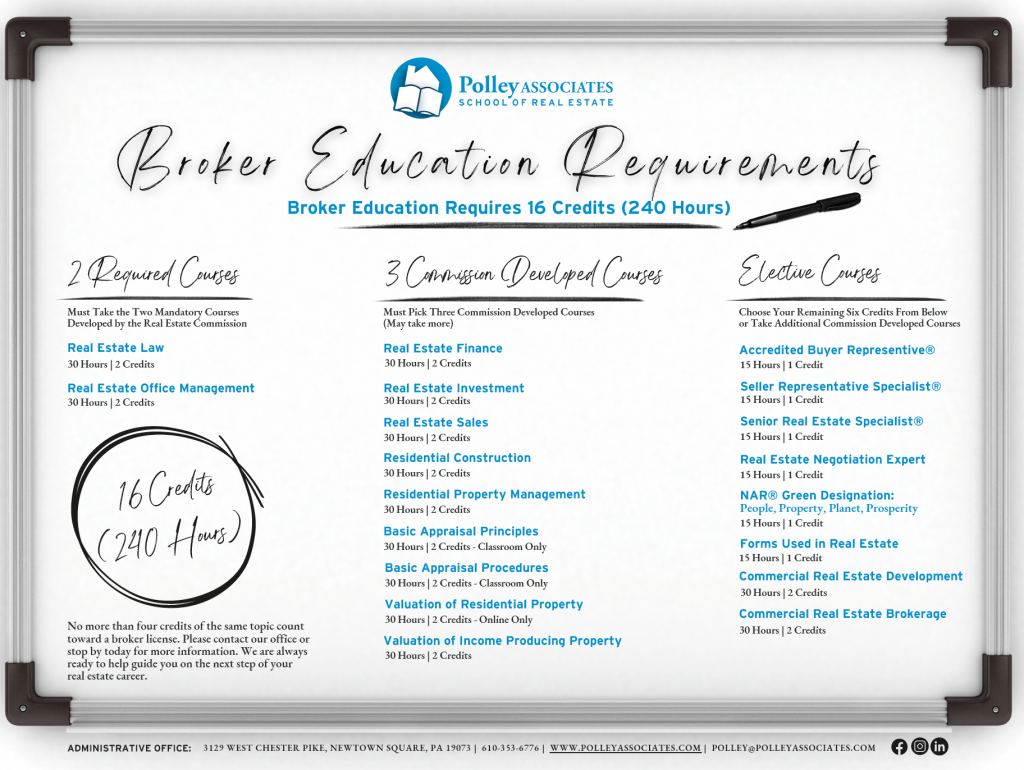 The overall goals of the ABR® Designation Course are to 1) prepare real estate professionals to thoroughly represent buyer-clients in real estate transactions, and provide the quality of service and degree of fidelity to buyers that sellers have customarily enjoyed; 2) offer ideas and methods for building a buyer-representation business; and 3) develop a self-customized tool for conducting a buyer counseling session.
Students learn to:
Win the buyer as a client;
Form a buyer relationship;
Put buyer representation into action;
Make offers, counter offers, and engage in negotiations;
Bring transactions to a successful close; and
Win repeat business and referrals.
The Real Estate Buyer's Agents Council® (REBAC®) was founded in 1988, in part to promote exclusive buyer agency. Over several years it redefined its mission to endorse buyer representation in all its legally-recognized forms, altered its direction and strategy, and expanded its sphere of operation. REBAC® membership grew significantly, along with public interest in buyer representation.
That resulted in changes to state real estate regulations, away from sub-agency – especially undisclosed dual agency – and toward direct representation of buyers. NAR® purchased REBAC® in November 1996, and the council has continued to oversee the ABR® Designation course and others.
Course Information
This is a two-day, 15-hour course.
It is categorized as Pennsylvania State Real Estate Commission-approved for use in PA Broker Licensing. See the Polley Associates free Pennsylvania Broker Guide for more information.
It is worth one credit toward earning a Pennsylvania real estate broker license.
Depending on Commission requirements issued during any renewal cycle, it has the potential to fulfill up to 14 hours of mandatory continuing education for salesperson's or broker's license renewal.
Student Material: This course may be accompanied by in-class materials distributed by Polley Associates.