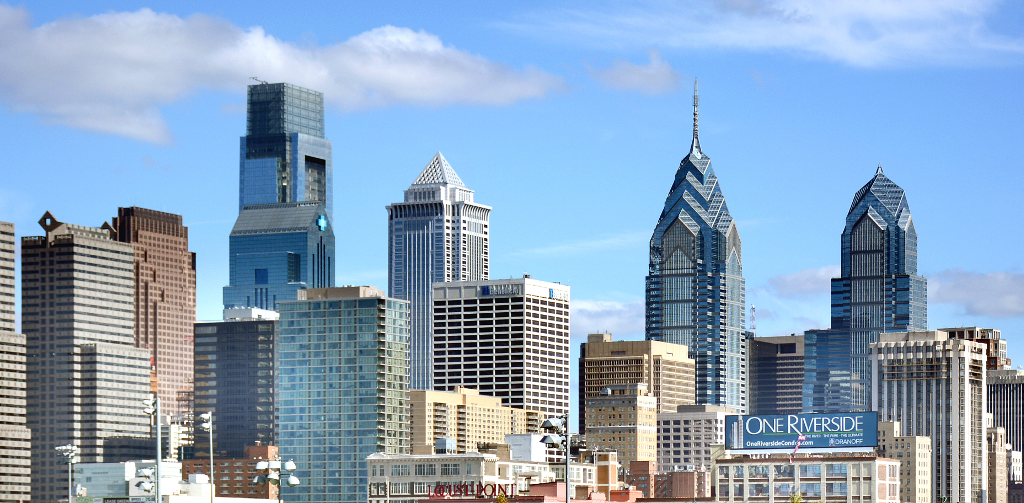 For Philadelphia Real Estate Classes, Polley Is Your Choice
You've arrived at the Polley Associates School of Real Estate, the school for Philadelphia real estate classes.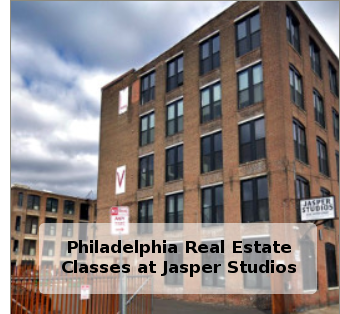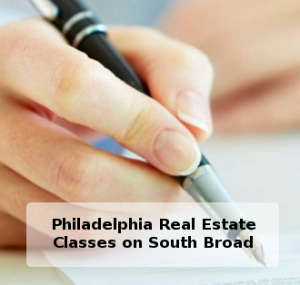 Philadelphia is known internationally for its fabled Main Line, named for railroad tracks that merchants and corporate executives still travel daily to and from work in Center City. Philadelphia is recognized as one of the nation's most important cities for medical breakthroughs and scientific discoveries. The city's nightlife and restaurant scene is thriving. And Philadelphia's real estate offerings range from spacious high-rise apartments that range in price from a few hundred thousand dollars to an almost-out-of-reach $25 million. All combine to make Philadelphia a great place to obtain a license, and profitably maintain a license, to help clients buy and sell real estate.
Polley Associates in Philadelphia provides all types of real estate education
Polley Associates School of Real Estate, in two Philadelphia classroom locations – on South Broad Street, and at Jasper Studios – offers both live and online education to help learners:
Polley Associates is a Pennsylvania state-approved school
Polley Associates School of Real Estate is a Pennsylvania State Real Estate Commission-approved school for real estate career education. As the best choice for Philadelphia real estate classes, we offer online courses 24-7-365, and scheduled live courses at classrooms downtown on South Broad Street and on the west side at Jasper Studios. Parking is nearby for both, and each is conveniently reached by public transportation as well.