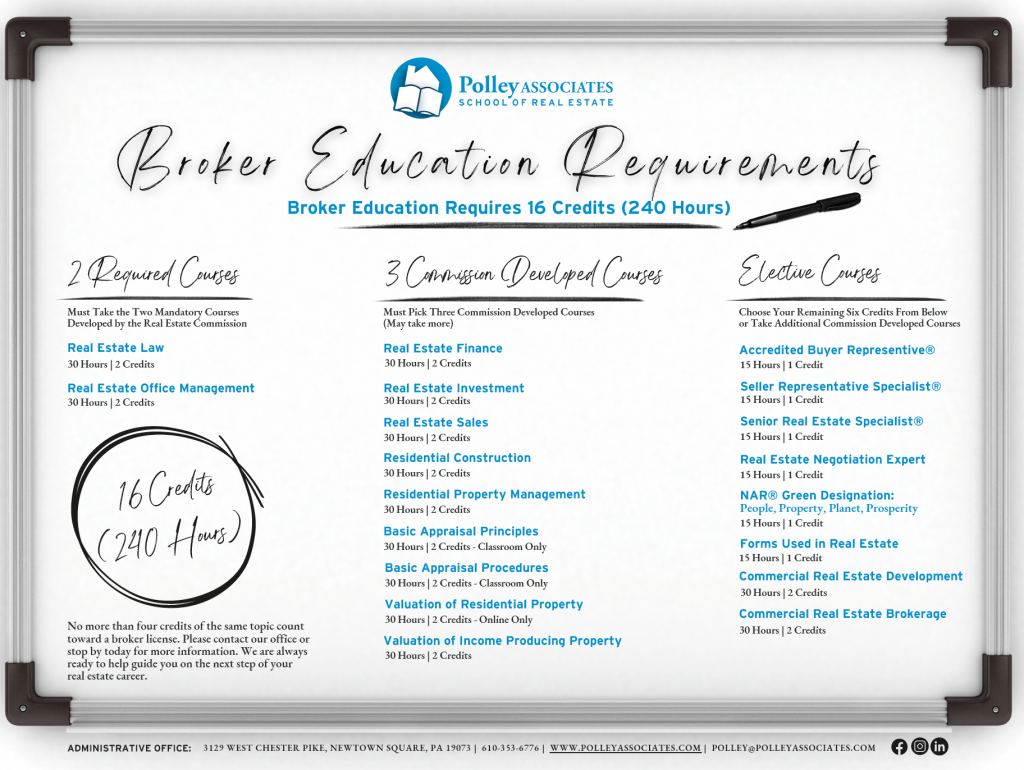 Today's real estate consumers know more about the business, and demand more from real estate salespeople, than ever before. They are well-informed, and usually what they don't know can be quickly found on their Internet-capable cell phones. Only agents who are dedicated and skilled are likely to earn their loyalty, business, and trust. Agent responsiveness – his or her service – must be thorough, unique, and customized to meet clients' specific needs. Remember: agent compensation is directly tied to agent dedication, efficiency, and productivity.
This course covers both basic and advanced techniques in real estate sales, including creating a prospecting system from source networks, farms, spheres of influence, and unexpected opportunities; listing and selling skills that include the qualifying seller and buyer prospects, offering listing presentations, counseling on price, meeting seller and buyer challenges; and ensuring sellers and buyers alike receive proper service and attention.
Course Information
This is a four-day, 30-hour course.
It is categorized as Pennsylvania State Real Estate Commission-developed for PA Broker Licensing. See the Polley Associates free Pennsylvania Broker Guide for more information.
It is worth two credits toward earning a Pennsylvania real estate broker license.
Depending on Commission requirements issued during any renewal cycle, it has the potential to fulfill up to 14 hours of mandatory continuing education for salesperson's or broker's license renewal.
Student Material: This course may be accompanied by in-class materials distributed by Polley Associates.