Why do I need education from Polley Associates?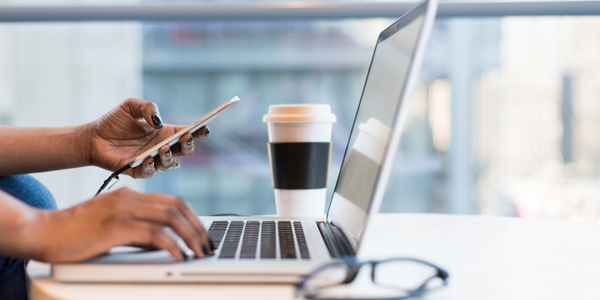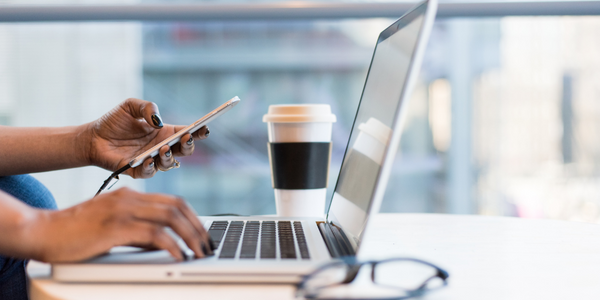 To earn a Pennsylvania real estate sales license, you must pass the Pennsylvania real estate licensing exam of more than 100 questions. To be able to sit for the licensing exam, you must successfully complete 75 hours of the required education.
Polley Associates offers specialized education to help you meet the required courses. Required courses include a 45-hour course, "Real Estate Practice" and a 30-hour course, "Real Estate Fundamentals".
Each course includes different exercises and techniques to help you master its content. In addition, we use materials and visual aids to enhance your ability to learn.
About Real Estate Fundamentals (30 Hours)
In Fundamentals, you'll learn about real estate legal descriptions, real estate property rights and estates, real estate ownership, real estate conveyancing and recording, real estate contracts, real estate land use and development, the Pennsylvania Licensing and Registration Act, and the commission's rules and regulations.
About Real Estate Practice (45 Hours)
In Practice, you'll learn about real estate brokerage, relationships with consumers, serving sellers of real estate, serving buyers of real estate, real estate financing principles, mortgage loan characteristics, settlement procedures, federal taxation and investing, and property management and appraising.
Which course do I take first?
The one that's convenient for you and best fits your schedule or sounds most interesting. It doesn't matter which course you take first, but you must take both. You'll save money by buying both courses in a package. You can take these courses in a classroom at a Polley Associates location, via Livestream (Zoom), or Online Self-Paced.
Thinking about taking Online Self-Paced courses, but not sure it's the right fit for you?