It depends on what you're comfortable with and what works best with your schedule.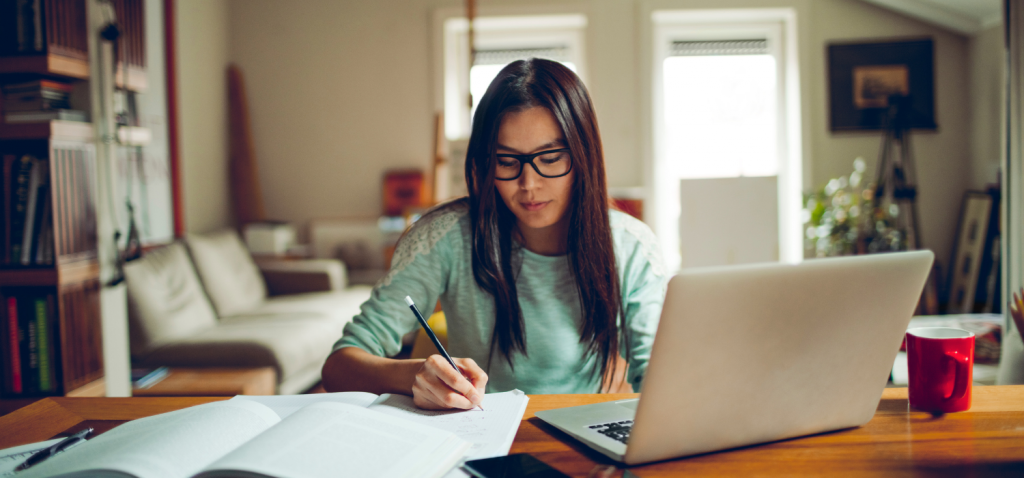 PRO: If you enjoy learning at your own pace, on your own schedule, and on your own time. Love computers and enjoy reading electronically, then this course is for you.
CON: If you don't enjoy reading and you definitely don't enjoy reading electronically, online courses may present difficulty for you. Online self-paced requires a lot of digital reading… it's basically like reading a WHOLE textbook on your device.
PRO: If you prefer working in your pajamas while sipping coffee at the kitchen table then an Online Self-Paced course is worth considering.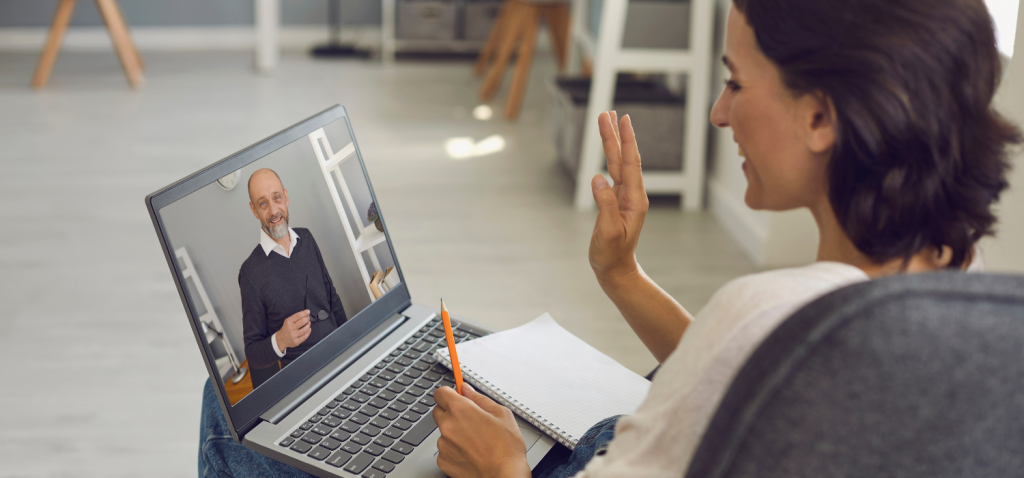 CON: If you're a super social person who likes the ability to network with friends and other students (In the classroom or virtually), want to ask questions to the instructor, or online courses "just doesn't feel like learning", then Online Self-Paced is probably not the right fit for you.
Looking for a nice in-between? Live-stream (Zoom) courses may be the best fit for you! No commute, comfortable environment, but the live interaction of a physical classroom.
Are there ever times when online courses are a must?
The only one we can think of: If the schedule of live courses does not work for you, or if you want to move at a faster pace than our schedule allows. If you have more questions and want to speak to one of our staff members about the different class formats, give us a call! (610) 353-6776
Find Online (Self-Paced) Courses For: