We know you. We've got what you're looking for.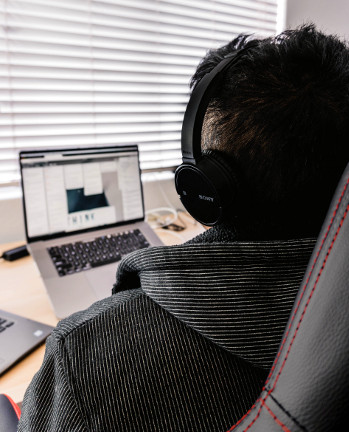 You want to get a Pennsylvania real estate sales license, so you must pass a total of three tests, including the state licensing exam. To do that, you need to fully learn and understand 75 hours of education that could transform you into a profitable real estate selling powerhouse.
Polley Associates has what you need: a package of two live-streamed virtual pre-license courses, complete with materials. The price, $532. The payoff: maybe a lifetime career in which you exceed your own dreams of success.
And what we said before, about knowing you? Polley is the largest and oldest independent real estate education provider in the state. Thousands of people, just like you, learn the real estate business from us every year. We get great reviews. We'd be honored to help you succeed.
Here's how it works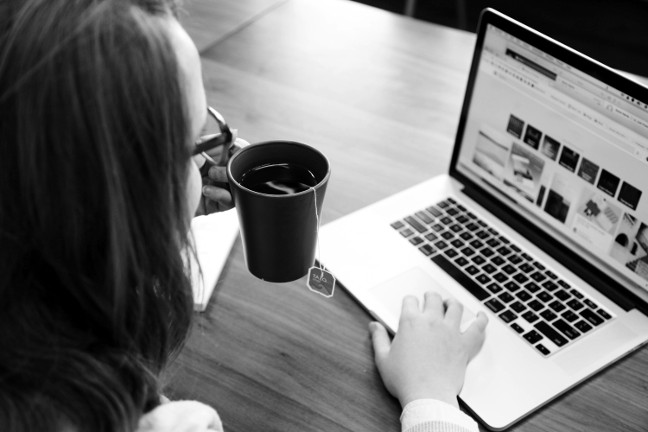 You'll take two courses: one called "Real Estate Fundamentals," 30 hours long; the other, "Real Estate Practice," 45 hours. They're required by the state.
From wherever you are, you'll join each class session using a computer with camera and microphone (or laptop, or tablet. A cell phone is OK, but you'll squint a lot and that gets old fast).
We use Zoom for the two-way communication. It's easy and trouble free. You learn in real time from state-approved instructors who know the business like the back of their hands. You ask questions, get answers. You get to hear your classmates ask too, which is good because they may think of a question you didn't.
By the time you're done, in about 14 sessions, you should be ready to beat the heck out of those exams.
So, What's Next?
ENROLL. IT'S FAST, EASY, SECURE.
WE'LL SHIP YOUR MATERIALS WITHIN 48 HOURS.